Lease Excess Wear Waiver Page
March 27 2018, Crosby Volkswagen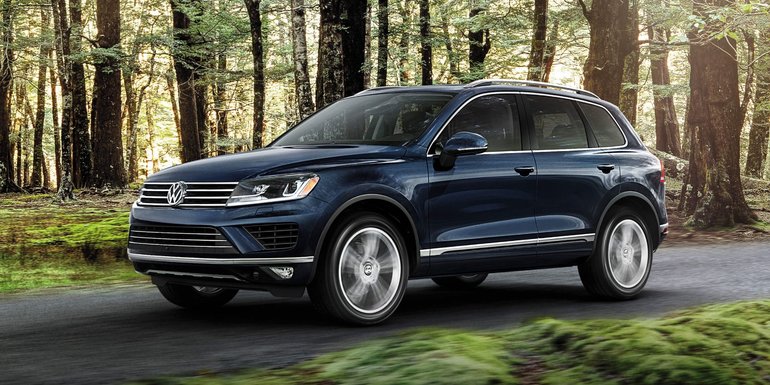 Leasing your new Volkswagen should be a carefree and enjoyable experience. Don't let vehicle excess wear such as interior stains, bumper scrapes, small dents and dings create additional charges to you at lease end.
Purchasing a Volkswagen Protection Plus Lease Excess Wear Waiver removes additional costs you might need to pay at vehicle turn in. With coverage up to $10,000 you can relax and enjoy your Volkswagen knowing you're protected against everyday driving hazards.
Coverage is backed by Volkswagen Canada, has no deductible, and is fully transferable to a new lessee. Ensure you have the ultimate lease experience with the Lease Excess Wear Waiver.
Protection From Common Lease Excess Wear Costs:
Small dings and dents
Paint scratches
Windshield and other glass/lens damage
Bumper scuffs and scrapes
Interior fabric rips, tears, and stains
Worn tires
Wheel scuffs and scrapes
Excludes any vehicle collision damage
Program Highlights:
Lease excess wear costs are waived
No deductible
Coverage for up to $10,000
Backed by VW Canada
Fully transferable to a new lessee
Cancellable within 60 days
Please contact our Finance Manager, Joanne Martini for further details.
Click here to download a PDF brochure of the Volkswagen Lease Excess Wear Waiver.