Women's Clinic
An Evening of Empowerment.
October 30 2018, Gary Crosby

An Evening of Empowerment.

We welcome all women who are interested in learning more about their vehicle – our clinic provides a women's only forum to ask questions about service, maintenance, and vehicle care. It's all about being comfortable with your vehicle and feeling empowered when it requires service or a repair.

The event is facilitated by our knowledgeable female team members.

This is a complimentary clinic, and we will be serving appetizers and refreshments. This is a very popular event so space is limited. Everyone is welcome to attend; Audi / Volkswagen ownership is not required.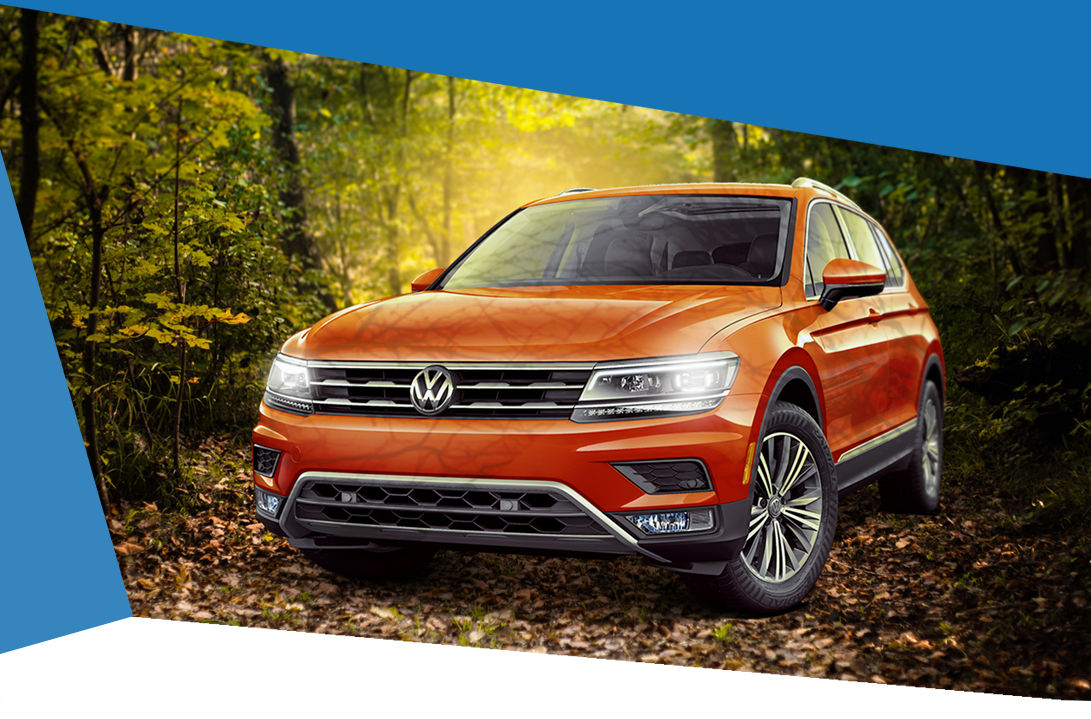 Presented By
Crosby Volkswagen
on November 7th
@

Audi Kitchener-Waterloo
6:30 till 8:00 pm
This Event is being held at

Audi Kitchener- Waterloo
2350 Shirley Dr,
Kitchener, ON
N2B 3X4

RSVP to events@crosbyauto.ca